2d International Contest of Animated Cartoons and Strip-films Jury Board
---
The jury of the 2d International Contest of Animated Cartoons and Slidefilms is to be held on January 31 and February 1, 2017 at the Green Cross Belarus Educational Centre. Professional artists-cartoonists, teachers and art critics from Belarus, Russia and Latvia compose the jury board.
---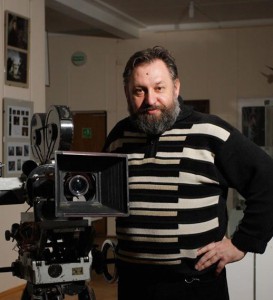 Mikhail TUMELYA (Minsk, Belarus)
Director, cartoonist,  artist, writer, teacher. Member of the International Association of  Cartoonists (ASIFA). Teacher of a  studio school "Shar".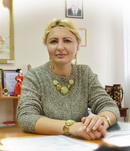 Yuliya BEZHENAR (Vitebsk, Belarus)
Dean of the Faculty of arts and graphics of the Educational Establishment "Vitebsk State University n.a. P.M. Masherov", PhD in Pedagogy .
Galina TUPIKOVA (Moscow, Russia)
Specialist of the Center of Continuous Art Education , manager of the multimedia contest "Moscow and Moscowites"
Marina VOLKOVA (Chelyabinsk, Russia)
Publisher, kulturtraeger, author and manager of dozens of reading and literature promotion projects. "Marina Volkova's Publishing Agency" publishes books for family reading, poetic and local history  collections.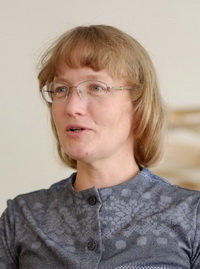 Anna VYGONNAYA (Minsk, Belarus)
Restoration artist, member of the Belarusian Union of Artists
Vladimir ISHCHUK (Yaroslavl, Russia)
Headmaster of the Animation Art Centre "Perspectiva", PhD in Pedagogy, composer, the president of the regional children and youth NGO "Cinema school "Yaroslavskiy Medvezhonok"
Margarita NAGIBINA (Yaroslavl, Russia)
Leader of the "Exemplary Children's Collective" of the Animation School at the Animation Art Centre "Perspectiva", art heardmaster of the Animation Art Center "Perspectiva", honored teacher of Russian Federation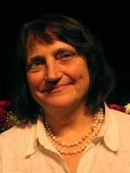 Ilze RUSKA (Riga, Latvia)
Artist-cartoonist, teacher of animation in the Centre of Creative Leaarning "Annas 2"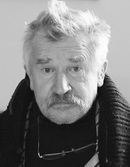 Alexander VERESHCHAGIN (Minsk, Belarus)
Artist-cartoonist
Anton VVEDENSKY (Sankt-Petersburg, Russia)
Film critic. Author of the lectures on the history of foreign cinema. Tutor of the Sankt-Petersburg State University.

Semion SHEVTSOV (Minsk, Belarus)
Photografer